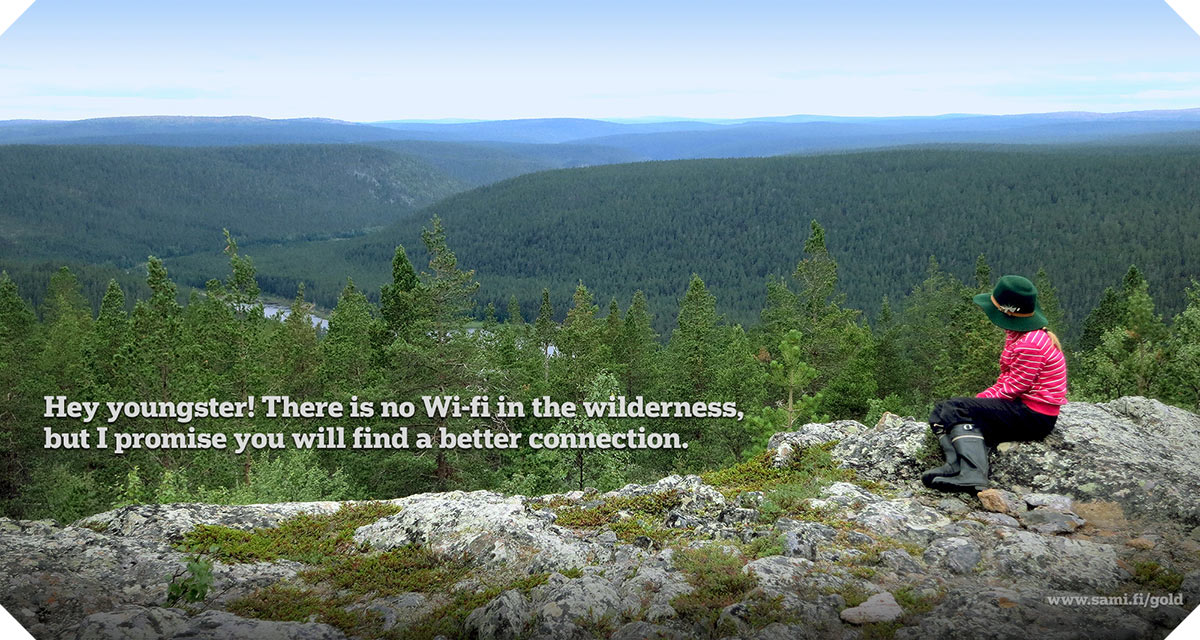 Slow Magic // Corvette Cassette from Feel Good Lost on Vimeo.
Sami.fi contains information from individual people, www and organisation etc. The owner and the administrators of this server and the sami.fi domain do not take responsibility of any kind of the information found
from this server. The authors of the information take all responsibilities of the content of the information. If not otherwise stated, all information in this server is copyright to the authors of the information.